Getting a schizophrenia diagnosis can be difficult. It is all-new if you do not know how to deal with Schizophrenia!
You're likely to have difficulty thinking, controlling your feelings relating to others, or even functioning normally, especially if you have treatment-resistant Schizophrenia.
However, developing Schizophrenia does not rule out the possibility of living a complete and fulfilling life. Despite popular belief that people with Schizophrenia have little chance of rehabilitation or change, the evidence is much more encouraging. Although there is no cure for Schizophrenia at this time, it can be handled and controlled with medication, self-help methods, and supportive therapies.
Since Schizophrenia is always episodic, periods of recovery from the most severe symptoms are also an excellent time to begin implementing self-help techniques to reduce subsequent episodes' duration and frequency. Diagnosing Schizophrenia does not necessarily mean you will have to live with ever-worsening symptoms and hospitalizations for the rest of your life. In reality, you have a lot more power over your recovery than you think. The majority of people with Schizophrenia improve rather than deteriorate over time.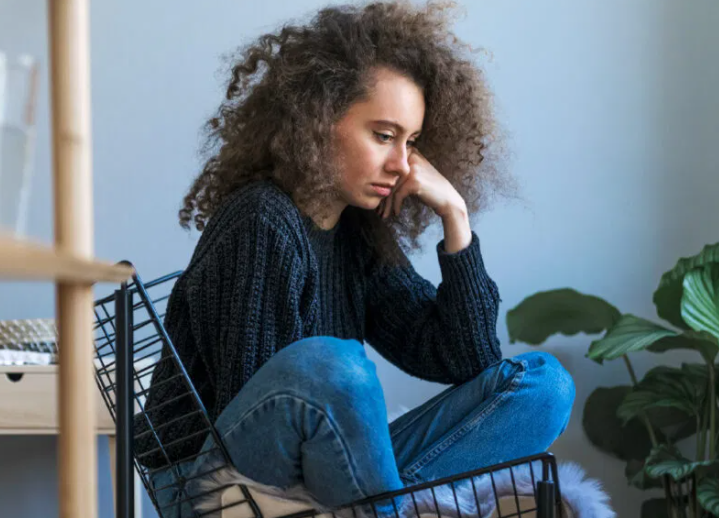 How to cure Schizophrenia permanently?
Managing Schizophrenia is a lifelong endeavor. Recovery does not imply that you will never face another disease problem or that you will still be symptom-free. What it means is that you're learning to control your symptoms, getting the help you need, and living a fulfilling, purpose-driven life. A recovery plan that blends medicine with self-help and counseling for people with Schizophrenia. The most successful treatment is a combination of therapy, self-help, social care, and counseling.
How is Schizophrenia diagnosed?
The first step towards the treatment of Schizophrenia is to get a proper diagnosis. This isn't always straightforward since the symptoms of Schizophrenia can be confused with those of other mental and physical disorders. Furthermore, people with Schizophrenia may believe there is nothing wrong with them and refuse to see a doctor. Because of these concerns, it is preferable to see a therapist who has experience diagnosing and treating Schizophrenia rather than a family physician.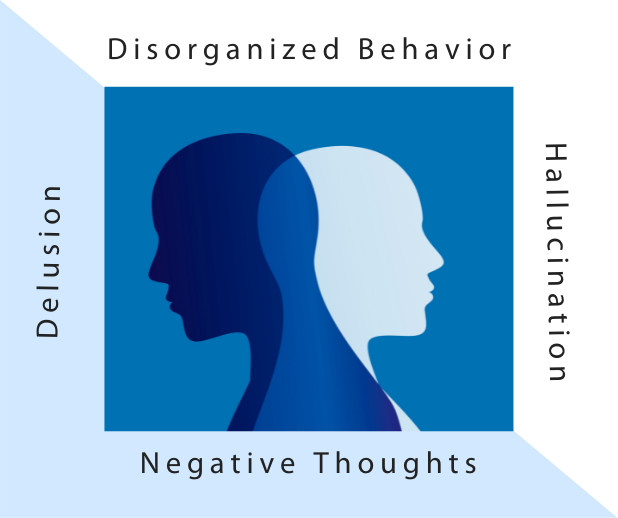 Schizophrenia is a psychiatric illness that affects a person's emotions and behaviors. Over time, the classifications and forms of Schizophrenia have evolved.
If looking for treatment for mental disorders such as this you can contact the best psychiatrist in Delhi or visit the best schizophrenic treatment center to get help.
Hope Care established under the guidance of Dr. Deepak Raheja, President at Delhi Psychiatric Society is a psychiatric center of excellence that endeavors to restore hope and well-being to individuals and families afflicted by mental ill-health through comprehensive treatment and rehabilitation services. Hopecare seeks to set benchmarks in innovative programs in treatment, care, and education.